Grant Recipients (Grant Recipients )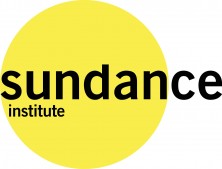 Sundance Institute
(
http://www.sundance.org
)
Year(s) Awarded:
Grant Recipients
Sundance Institute is a nonprofit organization dedicated to the discovery and development of independent artists and audiences. Through its programs, the Institute seeks to discover, support, and promote independent film and theatre artists from the United States and around the world, and to introduce audiences to their new work.
Sundance Institute was established by Robert Redford in 1981 to re-invigorate American filmmaking and to provide resources to filmmakers who create works outside the commercial mainstream. Since that time, it has expanded to support other arts disciplines also dedicated to storytelling, specifically theatre and film music composition.
The goals of Sundance Institute include: (a) identifying, cultivating and connecting a diverse pool of emerging artists across its artistic fields; (b) developing and presenting independent art works that speak to the broad spectrum of the American experience; and (c) helping nurture and strengthen audiences for stories about the issues and ideas that shape our contemporary culture.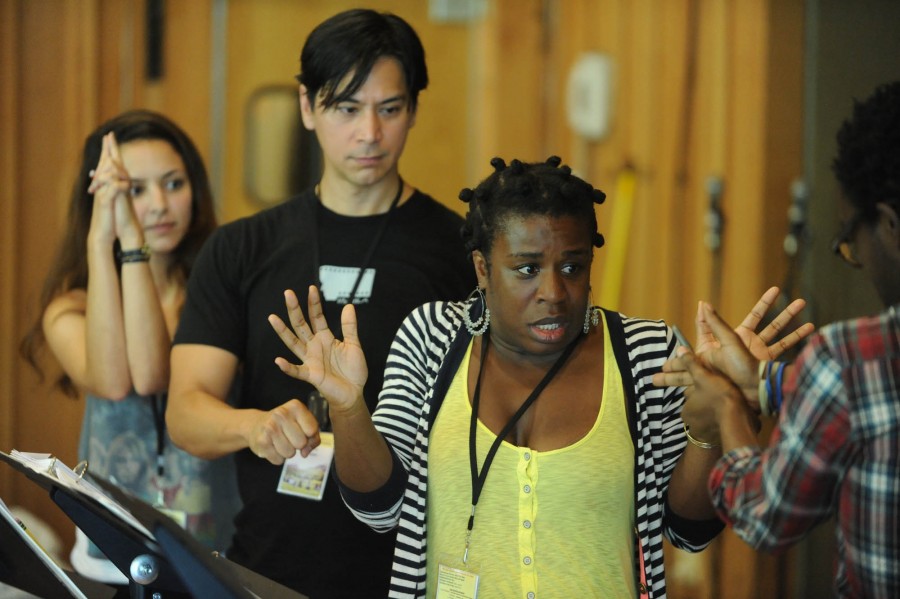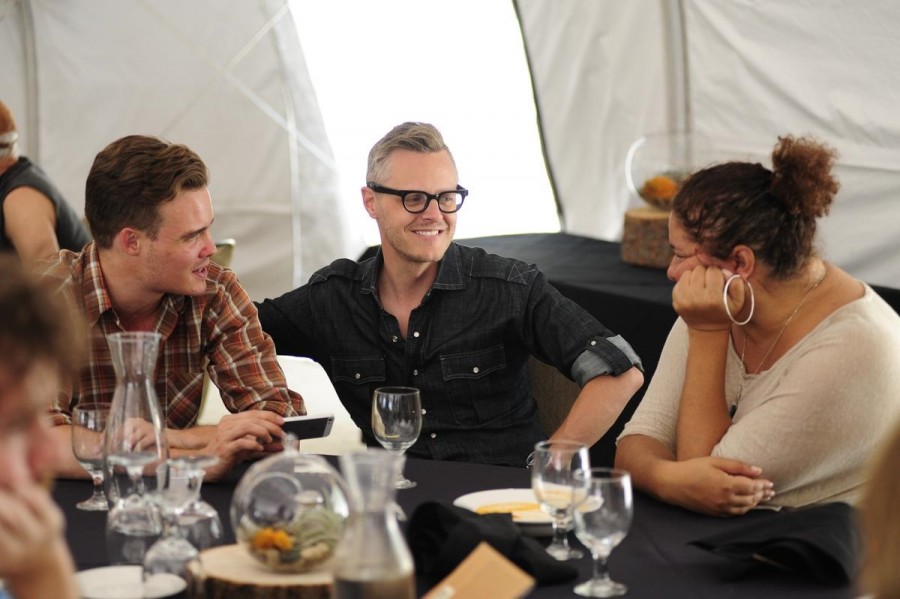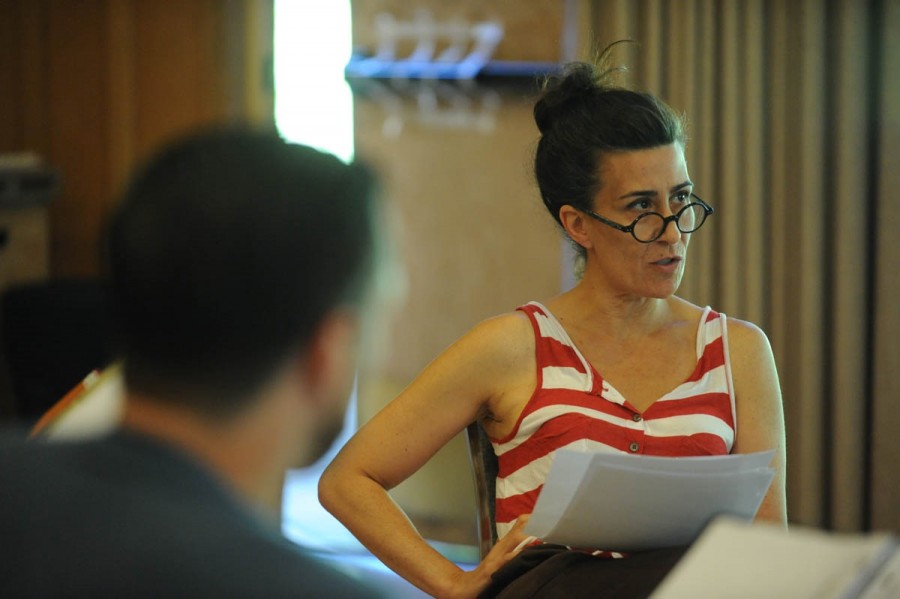 News & Updates